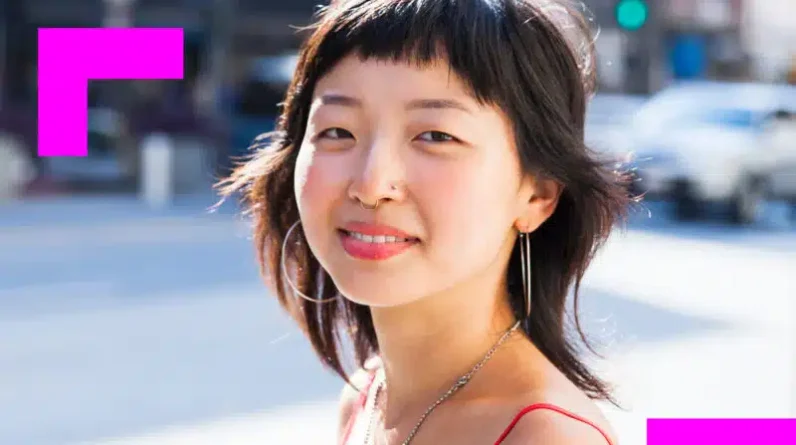 The best brands set themselves apart by creating positive and seamless customer experiences as soon as a customer finds one of your locations, online or in person.
The exceptional ones local experiences, which we define as the intersection of local marketing and customer experiences, are essential to generating positive brand perceptions, delighting customers, and energizing brand advocates. These experiences are a comprehensive journey that begins when a consumer searches for your brand and extends after the sale when they advocate for your brand.
If your marketing and customer experience teams are operating independently, you're not maximizing the potential of your business. Seamless integration, communication and collaboration between marketing and customer experience teams drive meaningful local experiences. Here's an example of what this might look like in practice.
Creating a local experience of the highest quality
Let's look at a quick service restaurant brand with over 400 locations in the United States. To create positive local experiences, the brand leverages multiple tactics:
Optimizing Google Business Profile and other online listings for each location. Add relevant and localized content to the specific landing page of each store in each location. Active monitoring of reviews as a whole and at the store level. Respond to reviews: positive and negative. Implementing surveys to get valuable feedback. Analyze sentiment in reviews, surveys, email campaigns and more to identify common themes for improvement opportunities or to recognize stores that stand out. Continuous front-line training to ensure first-class service in every store.
In turn, this quick service restaurant brand has become synonymous with superior service and is well recognized as a customer-centric business. However, none of the aforementioned efforts could have been accomplished without their intertwined marketing and customer experience programs.
For example, if the marketing team doesn't update their online local listings when a location changes its address, customers will be frustrated when they show up at the wrong address. In fact, a recent study by Rio SEO found 20% of local consumers are unlikely to visit a business with incorrect listing information such as address, hours and contact information. This negative customer experience can result in a negative online review.
Negative reviews affect customer experience teams who are looking for this type of feedback and should then communicate to the marketing team that the listing needs to be updated. Similar experiences could be avoided in the future with fast and efficient communication between teams that results in staying in sync.
Enhance collaboration between departments using first-rate technology
Manually taking on local marketing and customer experience efforts is an arduous feat. Historically, a company would have to look to two different vendors to help simplify and manage these two efforts at scale.
Rio SEO and Forsta, a global leader in CX, employee experience (EX) and market research, have combined to power the first end-to-end customer experience solution known as the Local Experience Platform. This platform enables brands to engage consumers throughout the customer journey, from discovery to purchase, through brand reputation and advocacy.
visit rioseo.com/platform to learn more about the Local Experience platform and see it in action.