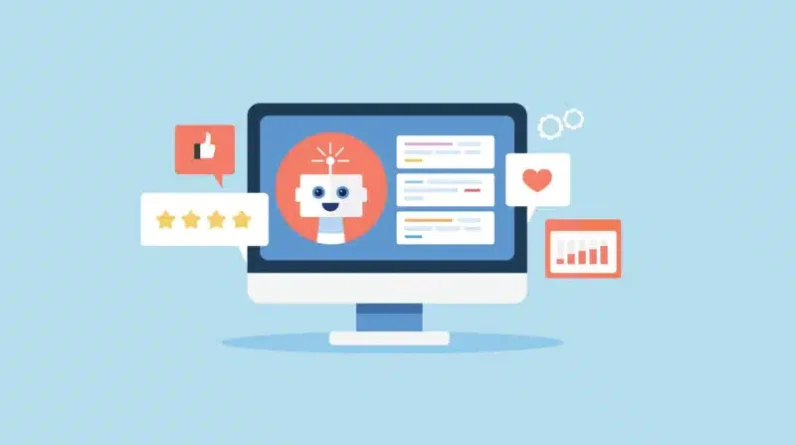 In the world of content creation and customer experience, the ability of artificial intelligence to alleviate tedious tasks has been touted. However, for a successful digital asset management strategy, librarians still know best how to build and manage complex information libraries using metadata.
In this webinar, content experts will explain what content creators, managers, and users need to know to ensure you can find, use, and control your content to deliver maximum value.
Sign up and attend "Metadata, SEO and ChatGPT: What does DAM have to do with it?" presented for Acquia
Click here for more Search Engine Land webinars.
Add Search Engine Land to your Google News feed.
New in Search Engine Land
About the author
Cynthia Ramsaran is director of custom content at Third Door Media, publishers of Search Engine Land and MarTech. A multi-channel storyteller with over two decades of publishing/content marketing experience, Cynthia's experience spans the marketing, technology, finance, manufacturing and gaming industries. She was a writer/producer for CNBC.com and produced thought leadership for KPMG. Cynthia is from Queens, NY and earned her BA and MBA from the University of St. John.